For God so loved the world, that he gave his only begotten Son, that whosoever believeth in him should not perish, but have everlasting life.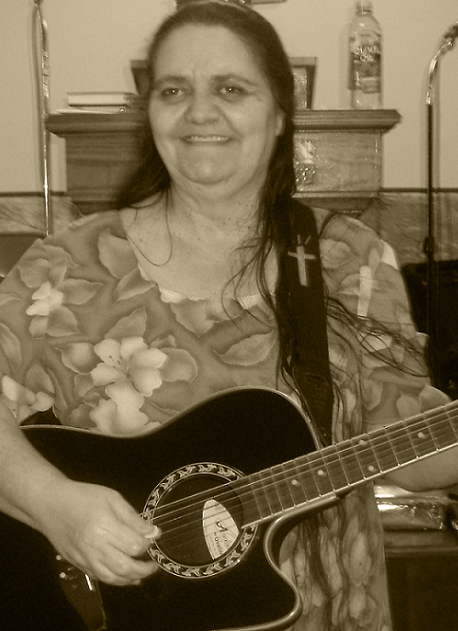 Rosalee Moore is an American Christian, southern gospel, christian country, and bluegrass gospel singer, songwriter, and rhythm guitarist from the bluegrass hills of Kentucky. She was born in Jackson May 3, 1954 to George Lee and Rosella Moore. She is the oldest of seven children two brothers, Ricky and Ova, and four sisters, Judy Ann, Mary Jane (deceased), Margaret Helen (deceased), and Dorothy Mae (deceased). She also has four children, Earl, Sabrina, Joseph (deceased), Melvin and two grandchildren, Roger Dustin and Josolyn Snow. Rosalee was raised in a christian home.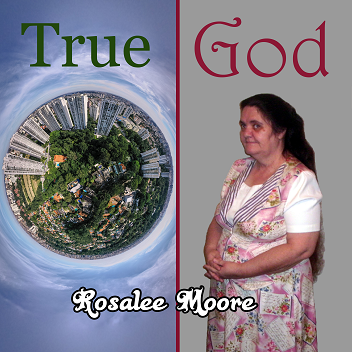 True God
Release Date: 03/25/2022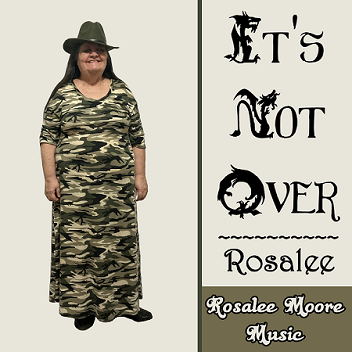 It's Not Over
Release Date: 01/28/2022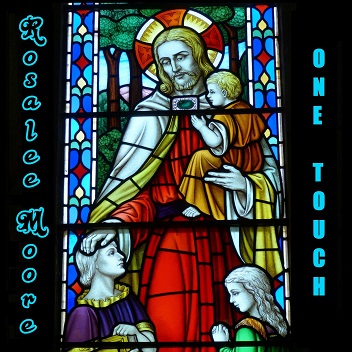 One Touch
Release Date: 09/24/2021
What people say about Rosalee and her music…
"She has a voice of a thousand angels. I think everyone should buy a cd."
"I can feel the heart of the Lord in Rosalee's songs. I love the song "Little Blessings"
"I believe Rosalee is truly blessed with voice and a gift of putting what is in her heart together to create a touching song. Each song has meaning and a message to be heard."
"Love Rosalee's anointed singing."
Photos of my live singing events.